Successful Technical Safety Inspection: REP Ensures Compliance with Safety Standards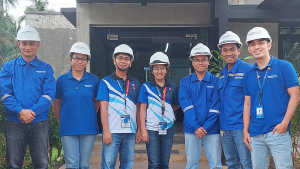 On May 11, 2023, Renesons Energy Polillo (REP) underwent a technical safety inspection conducted by the Department of Labor and Employment (DOLE) Provincial Office at the plant site located in Brgy. Sibulan, Polillo Quezon.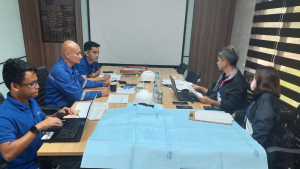 The inspection was related to REP's application for permits and certificates, specifically, the Permit to Operate of Power Piping Line, PTO for 8 units of Internal Combustion Engine, and Certificate of Electrical Installation (CEI).
DOLE Senior Labor Enforcement Officers, Engr. Alwin Boncodin and Engr. Ma. Angelica Balasta was in charge of conducting the technical safety inspection. On the REP side, the inspection was led by Mr. Clint Sangalang, Assistant Manager for Site Administration and Safety Officer, Mr. Armando Blas, Plant Operations Supervisor, and Engr. Jay Mark Millena, Plant Engineer.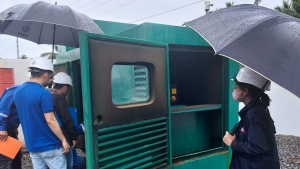 Overall, the technical safety inspection conducted by DOLE at Renesons Energy Polillo was a success, and the company was able to comply with all the necessary safety standards and regulations. It is a testament to the company's commitment to providing a safe and healthy workplace for its employees and the community.