Established in the Philippines, MASE Holdings is a Diversified Social Enterprise Group that champions enterprise-building initiatives catalytic to the development of rural territories in the country.
Advocating the empowerment of underserved communities, the company's pilot projects include business ventures in energy, infrastructure, logistics, and agro-processing in remote islands of the Philippines.
To be a Global Corporation that empowers underserved communities.
To serve the underserved communities in the Philippines and the Southeast Asian region by building a portfolio of Sustainable Enterprises that will improve quality of life and build a better world.
Sustainable

Development Principle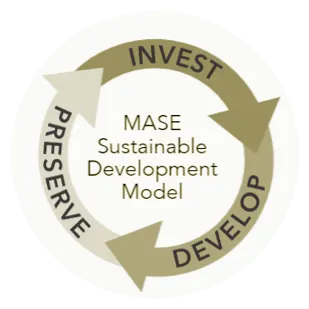 People
We DEVELOP underserved communities with our sustainable models that improve quality of life.
Planet
We PRESERVE people's way of life through sustainable business practices.
Profits
We INVEST in high-impact projects with triple bottom-line returns – people, planet and profits.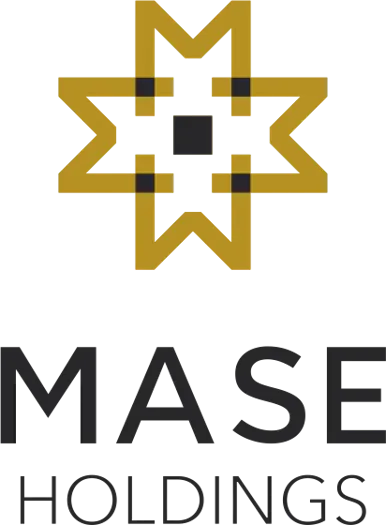 MASE Holdings, Inc. the parent company of Renesons Energy Polillo (REP), Renesons Energy Maapon (REM), and MASE Power Corporation (MPC), was founded by Mr. Gerwyn See.
Mr. See's family hails from Polillo island, Quezon Province. Growing up, he witnessed the slow growth and development of the island due to unstable and intermittent energy. An explorer and expert in business strategy, he then made it his personal mission to bring more energy and life into the island and contribute to its socio-economic development.
"There are immense opportunities everywhere. It is just a matter of bringing these opportunities from higher concentration areas to lower concentration areas."
- Gerwyn See