To serve the underserved communities in the Philippines and the Southeast Asian region by building a portfolio of Sustainable Enterprises that will improve quality of life and build a better world.
MASE Holdings, Inc. the parent company of Renesons Energy Polillo (REP), Renesons Energy Maapon (REM), and MASE Power Corporation (MPC), was founded by Mr. Gerwyn See.
Mr. See's family hails from Polillo island, Quezon Province. Growing up, he witnessed the slow growth and development of the island due to unstable and intermittent energy. An explorer and expert in business strategy, he then made it his personal mission to bring more energy and life into the island and contribute to its socio-economic development.
"There are immense opportunities everywhere. It is just a matter of bringing these opportunities from higher concentration areas to lower concentration areas."

- Gerwyn See
Sustainable

Development Principle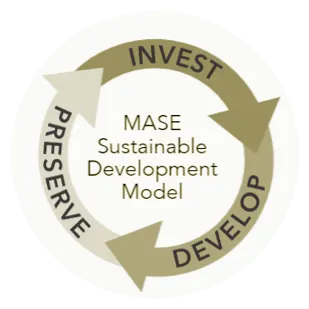 People
We DEVELOP underserved communities with our sustainable models that improve quality of life.
Planet
We PRESERVE people's way of life through sustainable business practices.
Profits
We INVEST in high-impact projects with triple bottom-line returns – people, planet and profits.
With up to 40+ years of career experience, MASE is led by a team of experienced professionals from various industries and sectors who have expertise in Corporate Strategy, Business Development, Engineering and Construction Services, Project Management, Power Plant Operations, Finance, Legal Affairs, Strategic Communications and Public Relations, Corporate Shared Services, and Higher Education among others.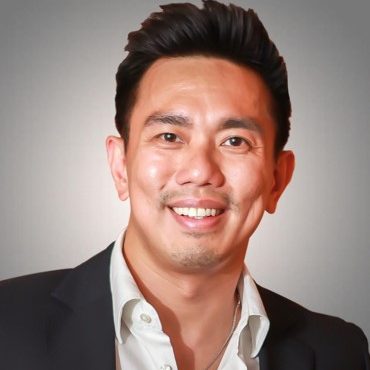 Gerwyn P. See
Business Development & Strategy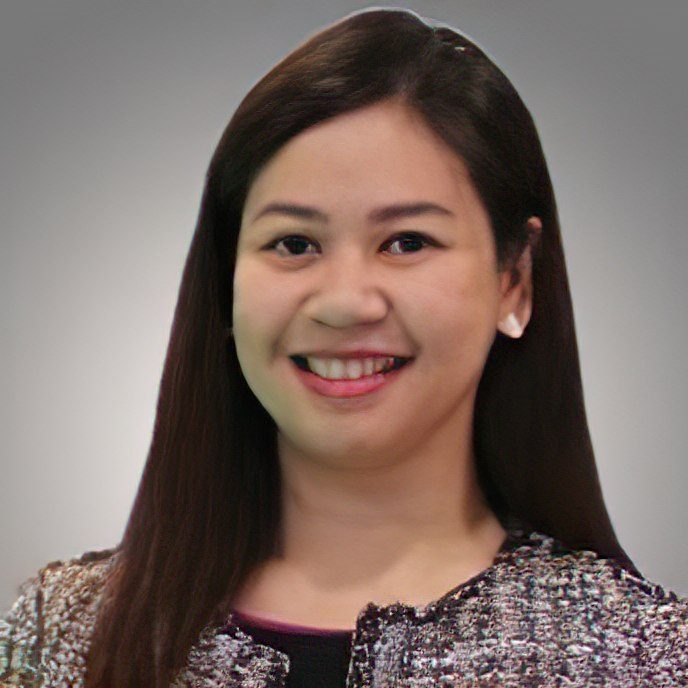 Sheryl G. See
Corporate Shared Services & Public Relations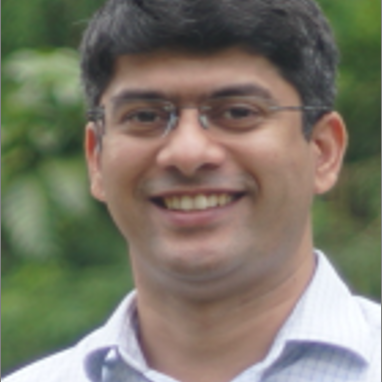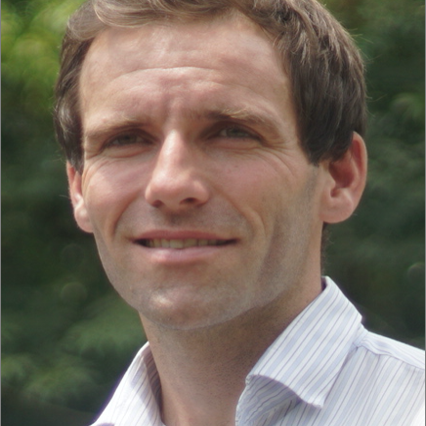 Canopy Power is a Singapore-based energy company which expertise lies in the development of renewable energy microgrids in asia.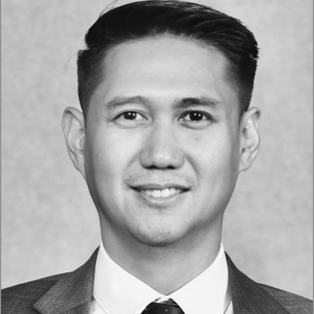 Corporate Law and taxation practitioner in the Philippines and New York State.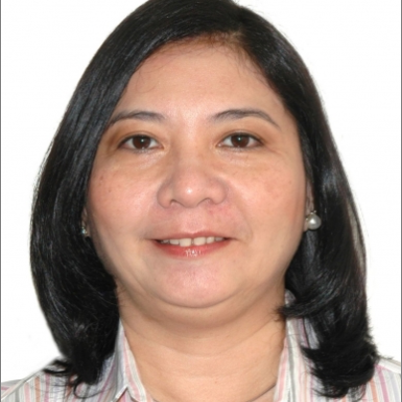 Consultant in various international development agencies and government agencies.
Backed with an extensive network of partnerships crossing sectors and borders, we collaborate with stakeholders both in the public and private sectors, and work with both local and international industry leaders for the empowerment of underserved communities.