MASE Distributes Canned Goods to Its Personnel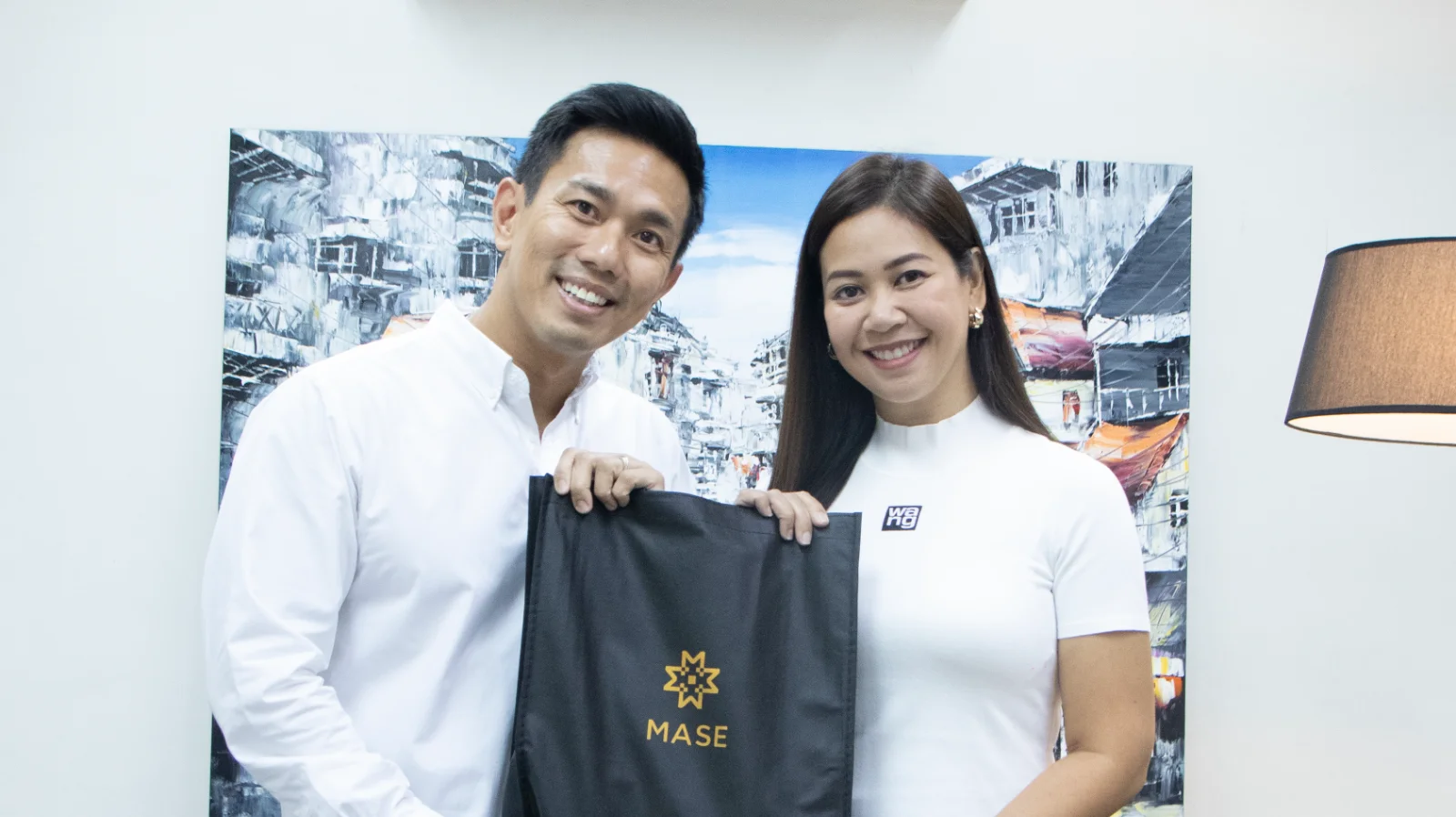 On July 22nd, 2022, MASE employees received a bag of canned goods as part of a string of yearly privileges for being part of the MASE family. 
The canned goods were given to each employee as a token of appreciation for their hard work and dedication in serving the MASE community. The eco bag contained cans of Chunky tuna, cans of Delimondo Cornedbeef, bottles of Spanish sardines, cans of Vienna sausage, and cans of Luncheon meat.
"Our work in MASE requires a lot of heavy lifting. This is the real work behind serving the underserved. It is not a glamorous road but it is a fulfilling one.
We are blessed with a hardworking, humble, and grateful team. They are not only passionate about creating positive impact, but they have also shown resiliency and loyalty to our mission throughout the global pandemic. This is our way of thanking them." MASE President and CEO Mr. Gerwyn See said.
This gesture is in line with Mr. See's vision for MASE to "be a global corporation that empowers underserved communities", where employees are valued and treated with respect at all times.
"We started a new tradition of giving in MASE, where giving doesn't only happen on special days. In MASE, we work hard and we give harder. For us, our hardworking and dedicated team deserves to experience the joys and blessings of a loving and caring family at work." said MASE Executive Vice President, Ms. Sheryl Genuino-See.